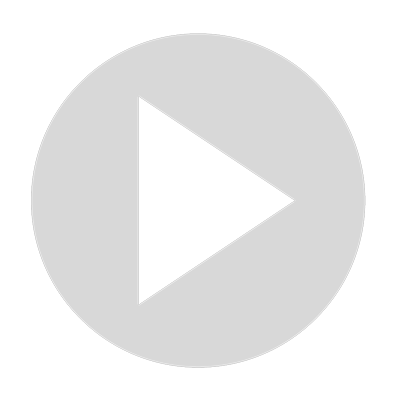 Telling Scary Stories (7 Essential Ingredients)
Visit Channel:
Do you like telling scary stories? Want to become better at it?

Telling scary stories (or ghost stories) is not rocket science. By paying attention to these seven essential ingredients, you will quickly get better at telling scary stories.

Whether for a campfire or for Halloween, you can do scary storytelling too.
Show More
Show Less